Community Driven University
UNIMAS Business School (UBS) has started its operation on 2nd January 2016 to continue UNIMAS legacy as one of the best public universities in Malaysia in developing and producing talents and leaders in the area of Business, Economy, Finance, Business Administration, Engineering, Science, Communication, Art, Medicine, and Information Technology. UBS is a unique and prestigious school, dedicated to provide quality continuous lifelong learning education and training to professionals, communities and individuals.
UBS provides a wide range of training opportunities designed to hone and sharpen knowledge and skills, from short courses of specific training programmes to Professional and Executive level Postgraduate Programmes, in serving the working professionals and practitioners.
0
Lifelong Learning Programmes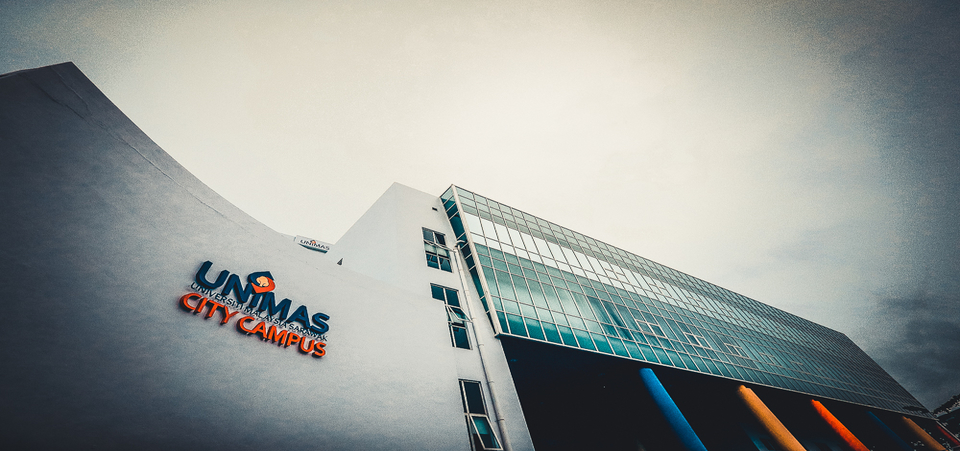 A leading global university for a sustainable future.
To enhance the social and economic impacts on the global community through the pursuit of excellence in teaching, research, and strategic engagement.
As Sarawak's flagship university, we have a duty to ensure that you are equipped with the best experiences that we could offer.